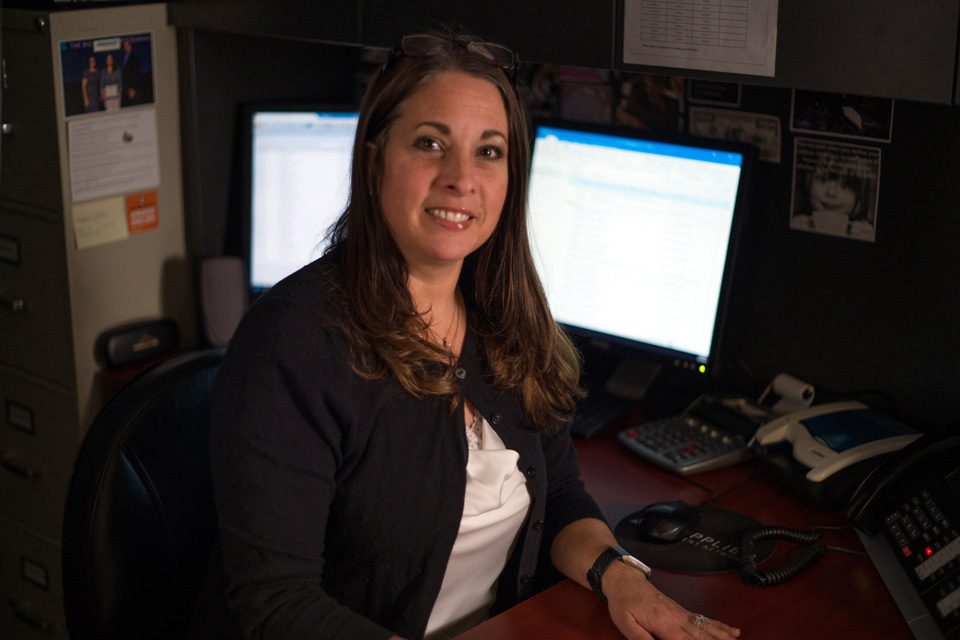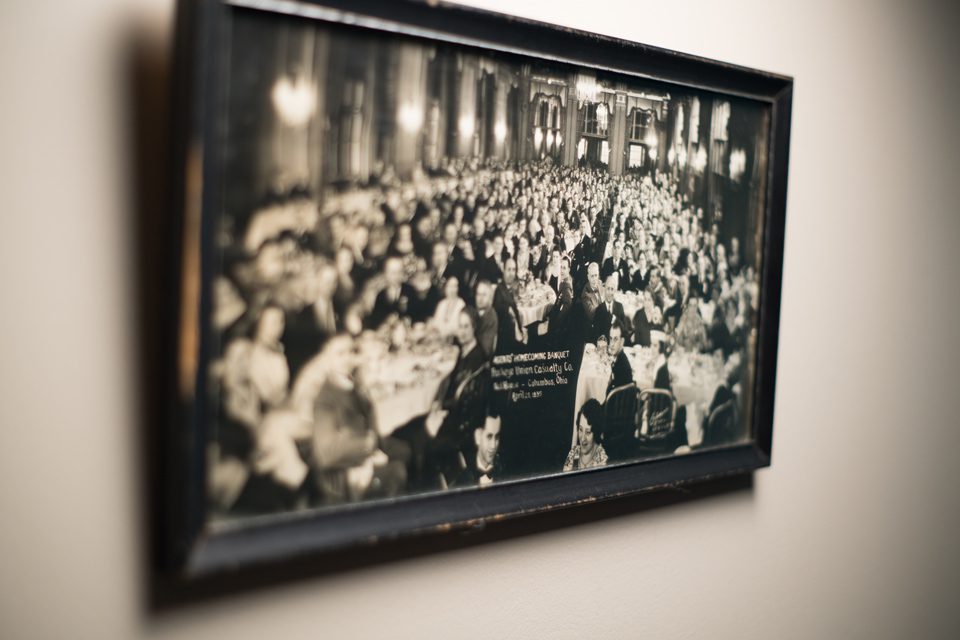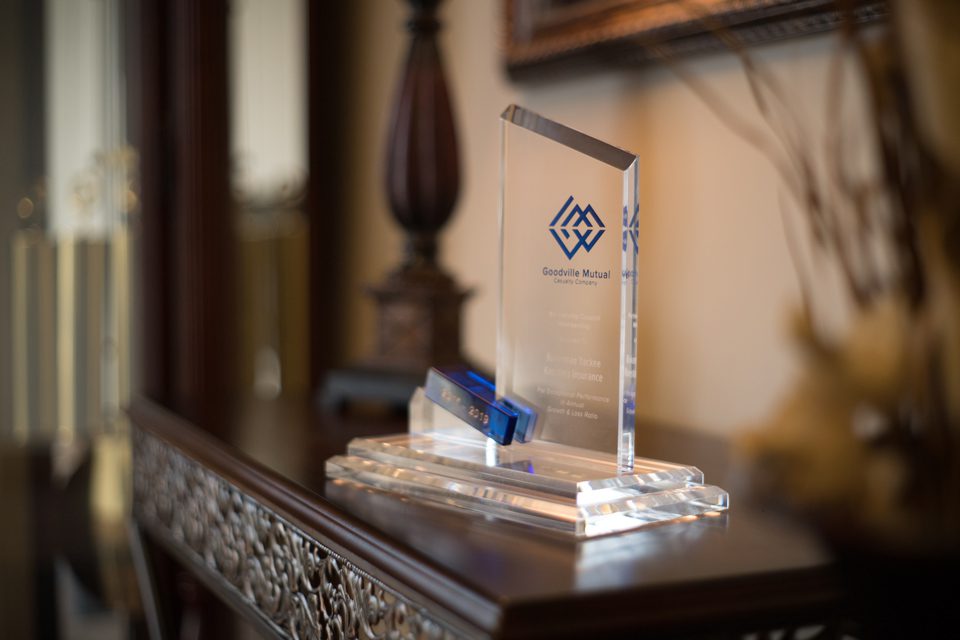 We are now part of the Stapleton Insurance family.  Our offices in Napoleon and Wauseon will remain and we now have offices in Swanton, Metamora and Sylvania, Ohio.  We will continue to lead our dedicated and talented team under the Bokerman Yackee Koesters name.
Joining forces with a company as passionate about their clients and associates as us makes this next chapter in our story easy and exciting.  We sincerely appreciate your loyalty over the years and we are confident that this merger will better position us to serve you and your employees more effectively.
On a day-to-day basis, not much will change.  You will still interact with the associates that you have come to know and trust.  Our focus on our clients' needs remains our core mission and, as time goes on, we will introduce you to new resources and capabilities that our new association provides.  The goal is to continue to increase our value to you, our client.  We think you will appreciate the added "horsepower" that the Stapleton organization brings to the table as we continue to serve you.