The right insurance programs at the most competitive prices
In today's competitive environment, more than ever, companies are looking for an edge to sustain and increase their profitability. That's why Stapleton Insurance Group is committed to providing our clients with customized insurance programs at the most competitive prices. Our experienced team specializes in analyzing your business needs and offering our recommendations in a transparent and easy to understand format.
The commercial insurance equation
When looking for a strategic partner, you need a firm that is knowledgeable in your industry, will listen to your needs and has access to the best insurance products in the industry. A partner like Stapleton.
While other firms focus on the 'shopping or marketing' of your insurance coverages, we believe that your greatest opportunities to reduce and stabilize your insurance premiums are to limit or control your exposures and drive down costs with aggressive claims management.
If your business' premiums are a direct result of your claims, exposures and the shopping of your insurance coverages, imagine what your premium would be if you were able to reduce your claims and exposures by a single-digit each.
Stapleton Insurance Offers the following commercial coverage:
Commercial Property
Commercial Auto
General Liability
Inland Marine
Director & Officers
Employment Practices Liability
Commercial Umbrella
Cyber Liability
Equipment Breakdown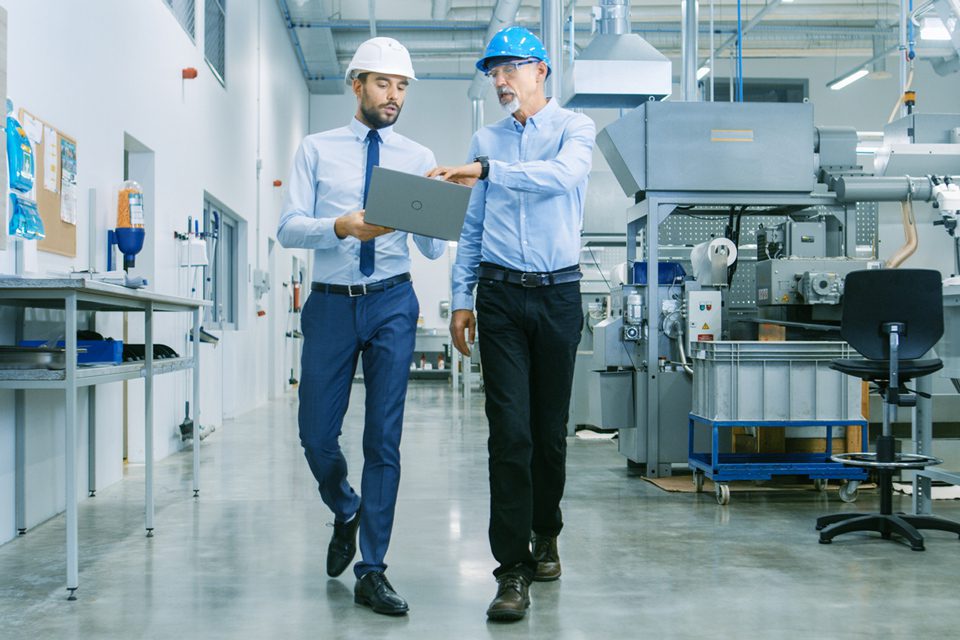 Contact us to learn more.