Committed to Helping You Effectively Manage Employee Benefits
Tackling compliance, risk management and employee benefits can be complex and time-consuming. At Stapleton, we have resources that can help you manage these tasks and protect your bottom line.
Stapleton Insurance is able to offer a variety of medical plans, voluntary products, retirement planning services and other employee and individual health plans from insurance carriers and vendors across the United States. We specialize in evaluating, negotiating with, and recommending insurers and providers to our clients, and we employ rigorous selection criteria and performance objectives when considering a vendor.
For your convenience, we also offer the following professional services:
Actuarial services
Claims data analysis services
Plan administration and legislative compliance assistance
Custom communication services
Technology-based human resource tools
Access to specialized pharmacy management programs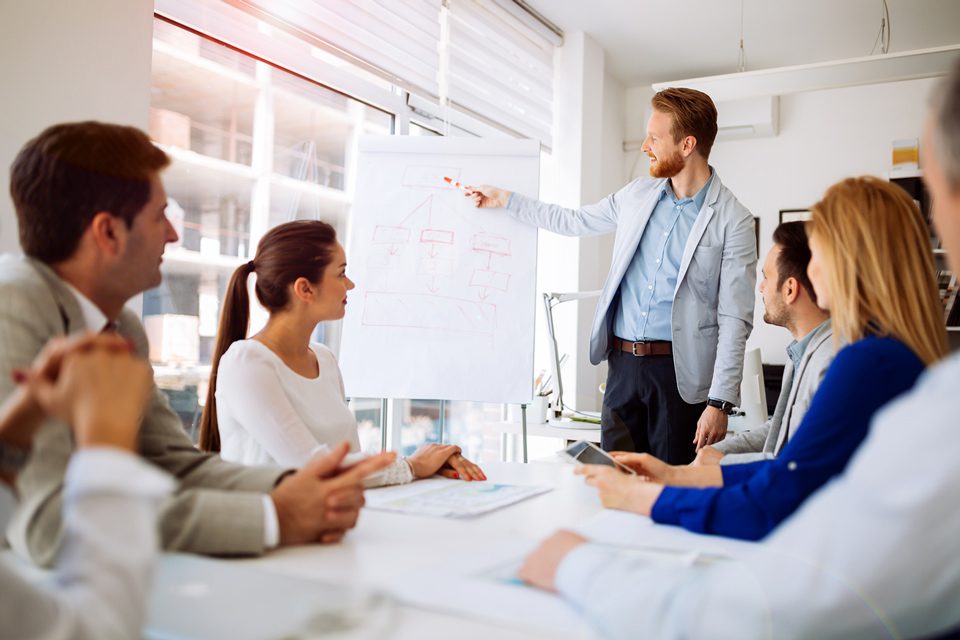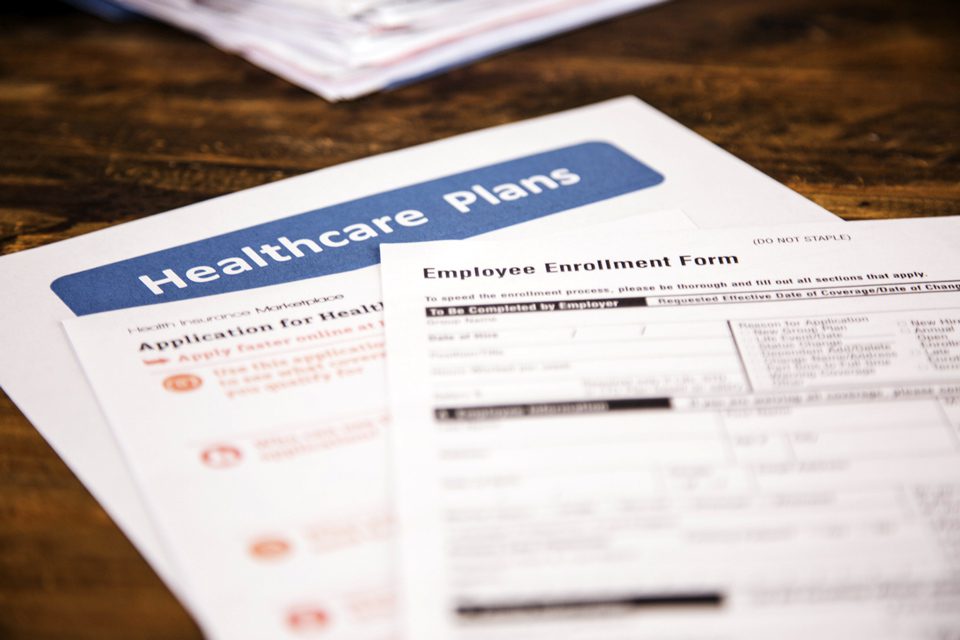 Customized to meet your needs
Our group benefit programs can be customized to meet your firm's specific needs. By working with you to blend both standard benefit plans and voluntary products, we have been able to help our clients:
Attract employees
Boost morale
Manage and measure costs
Combined with our world-class service, Stapleton Insurance is uniquely qualified to help you identify and establish your three to five-year strategic plan.
Stapleton Insurance offers the following employee benefit insurance plans:
Self-Insured Plans Preferred Provider Organization Plans (PPO)
Health Maintenance Organization Plans (HMO)
Point of Service Plans (POS)
Insured Indemnity Plans Health Reimbursement Arrangements (HRA)
Health Savings Arrangements (HSA)
Long/Short Term Disability
Vision
Dental
Group Life/Accidental Death and Dismemberment
Section 125 Plans
Voluntary Benefit Plans
Executive Reimbursement Plans
Actuarial/Enrollment/Billing Arrangements
Key Man Life Insurance
Buy-Sell Life Insurance
Contact us to learn more.