At Stapleton Insurance Group, we understand the challenges that you face, which is what inspired us to develop i360.  This easy to use online portal combines the benefits of a risk management department with a human resource department.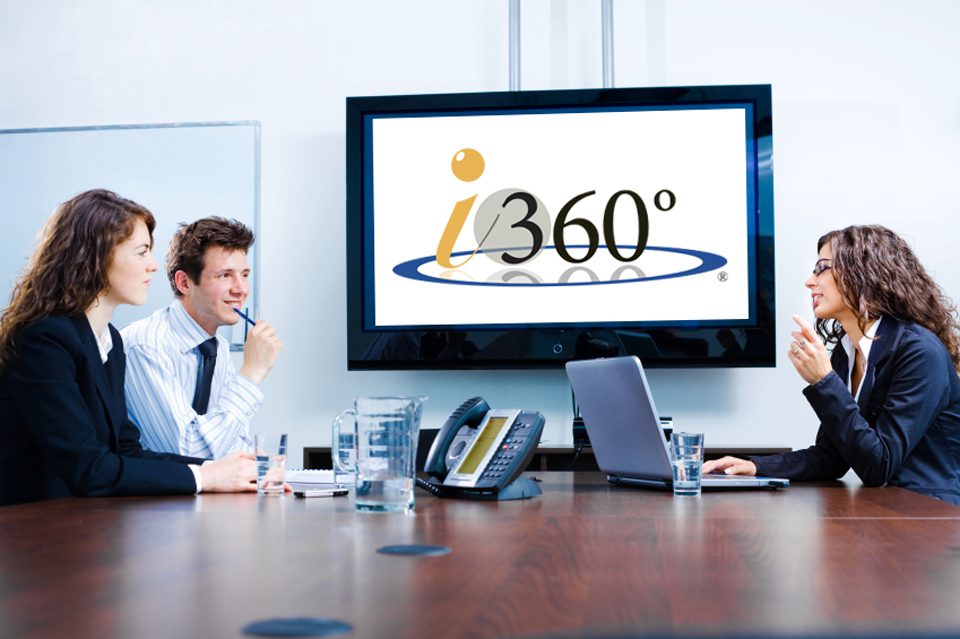 Does your business need to focus on workplace safety?
i360 has what you need.
Having trouble developing an employee handbook?
Login to i360 and let us help.
Looking to comply with OSHA, but don't know where to start?
i360 can get you compliant today.
Are your insurance losses increasing your overhead?
Let i360 help you identify, quantify and reduce your exposure to loss.
What other benefits are included?
i360 Includes options for simplifying your benefit delivery
Contact us to learn more.